Contact SIJ Software Solutions
You can contact SIJ Software head office at coimbatore city, Navigate to us using Maps.
Set Your Destination
Your at the right place for Information technology geeks. World class business solutions and satisfied customer support. Contact us for all your IT needs we are ready to solve your business needs.
Discover New Technology
The distinction between science, engineering, and technology is not always clear. Science is systematic knowledge of the physical or material world gained through observation and experimentation. Technologies are not usually exclusively products of science, because they have to satisfy requirements such as utility, usability, and safety.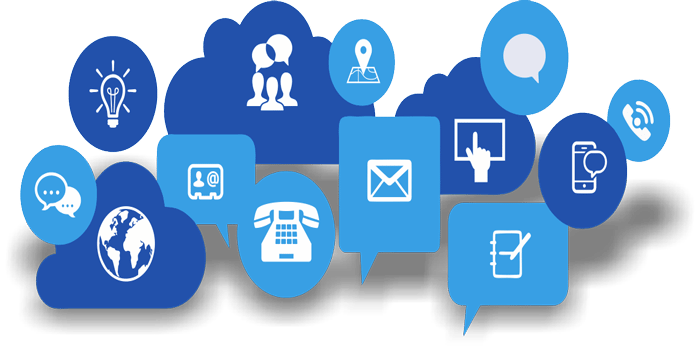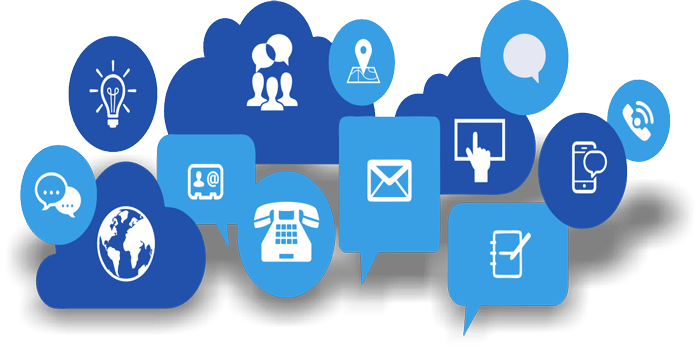 Call Us
Mr. Sudhan Wilson
Mobile :(+91)9047710460,(+91)8248910460
Fill up your enquiry below, We'll Contact you soon